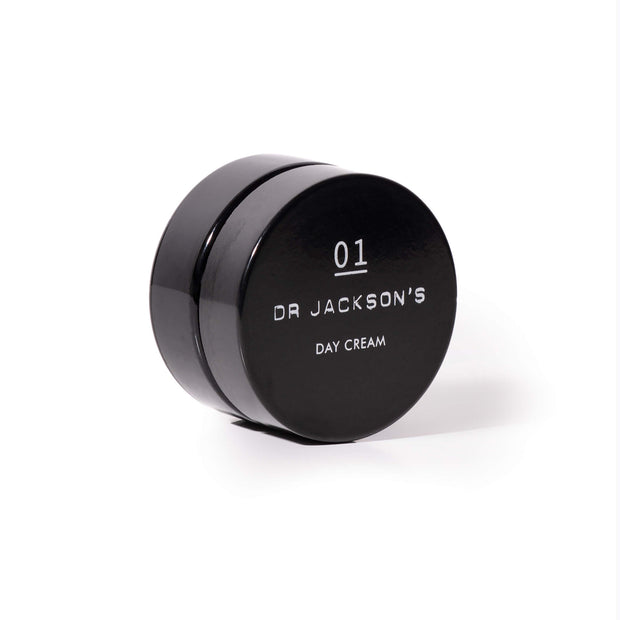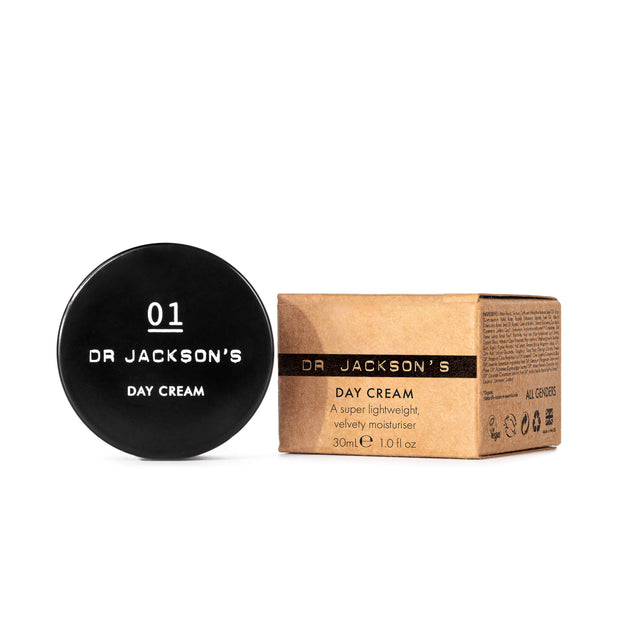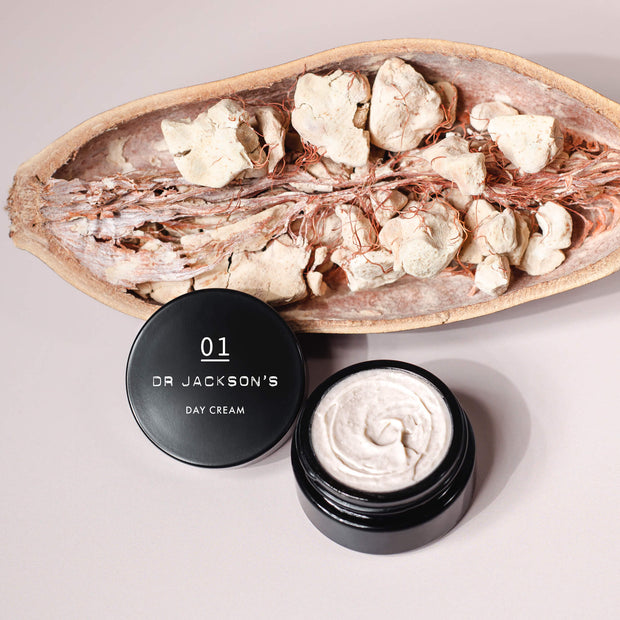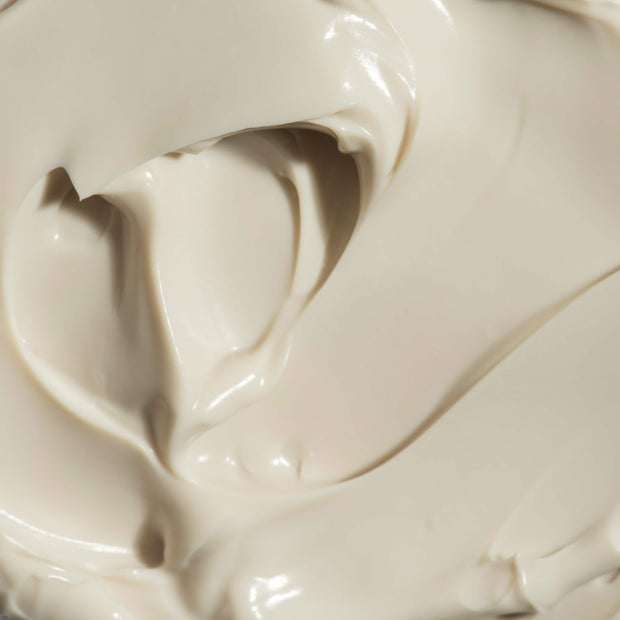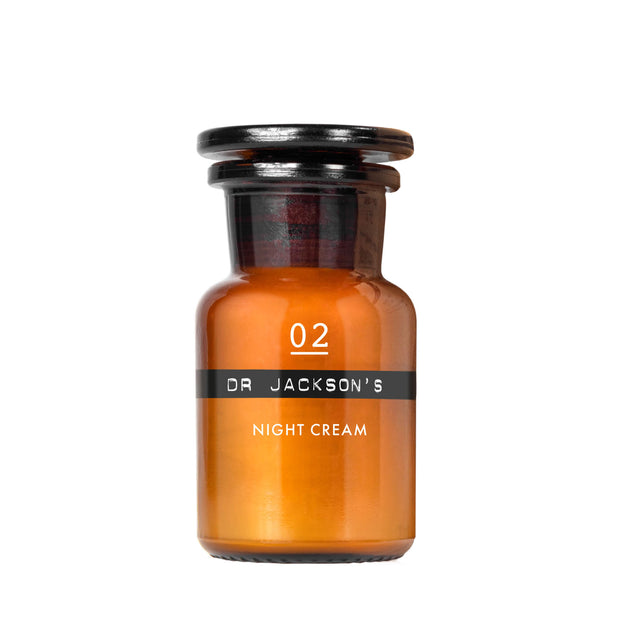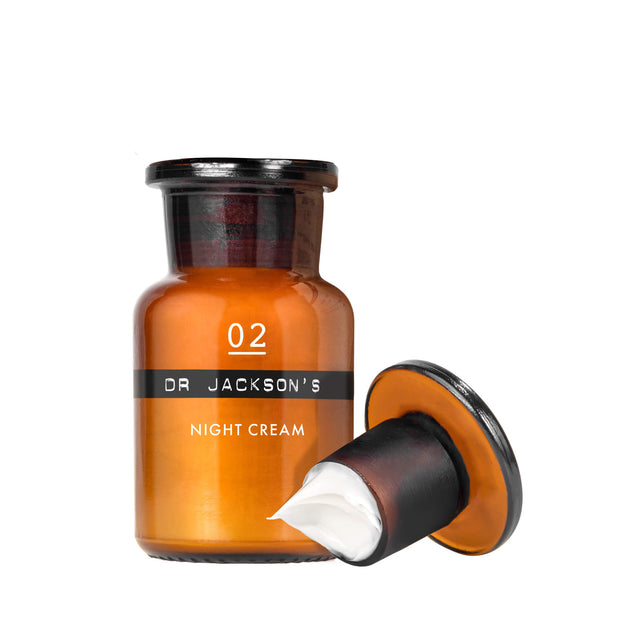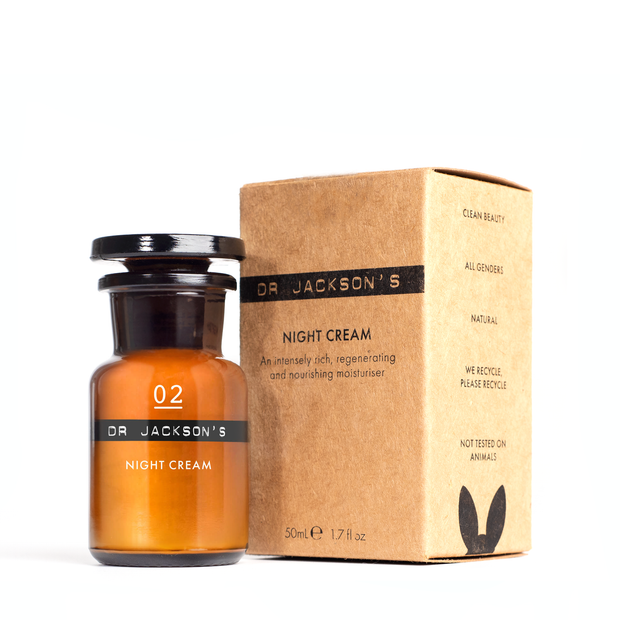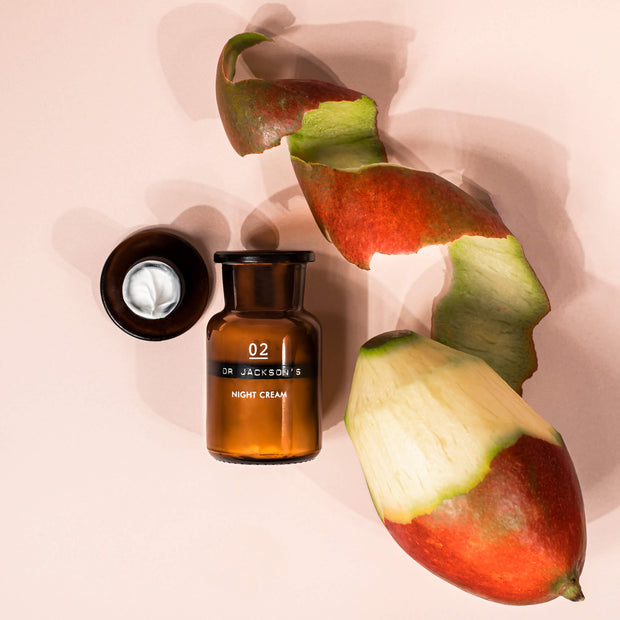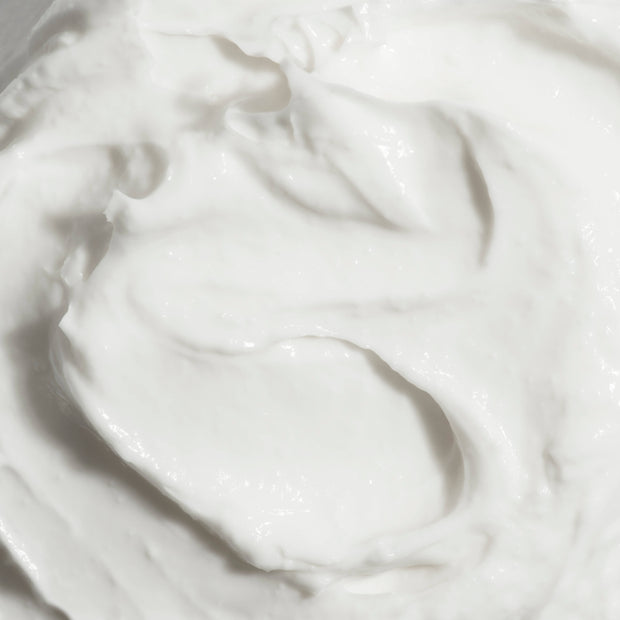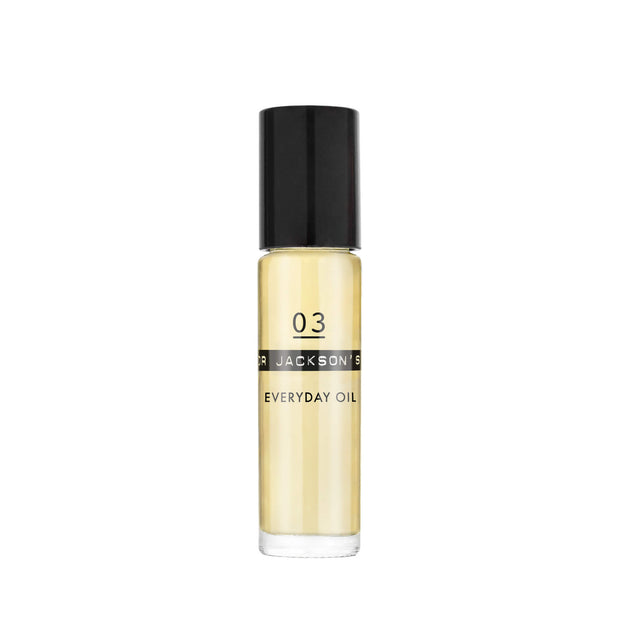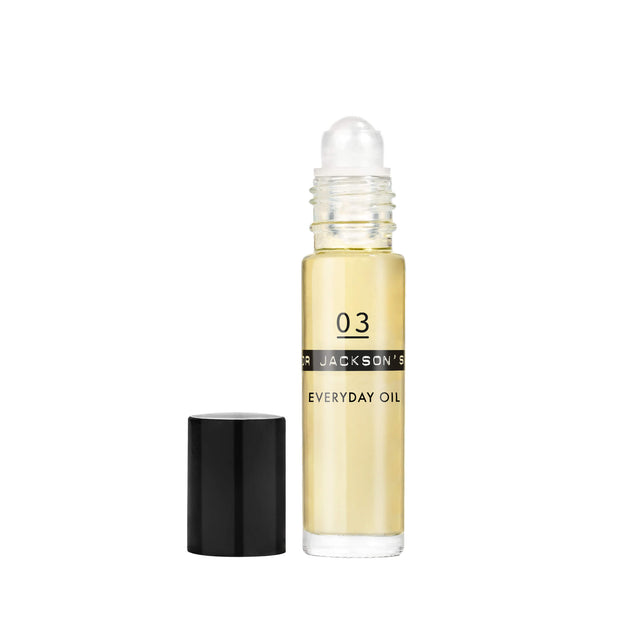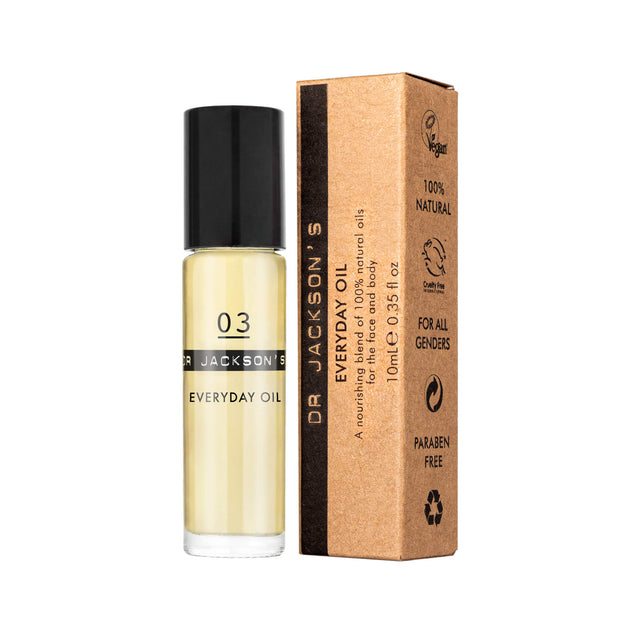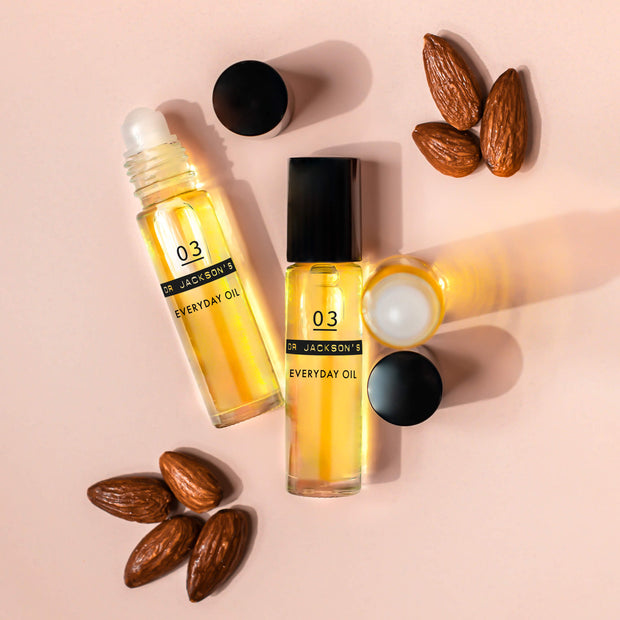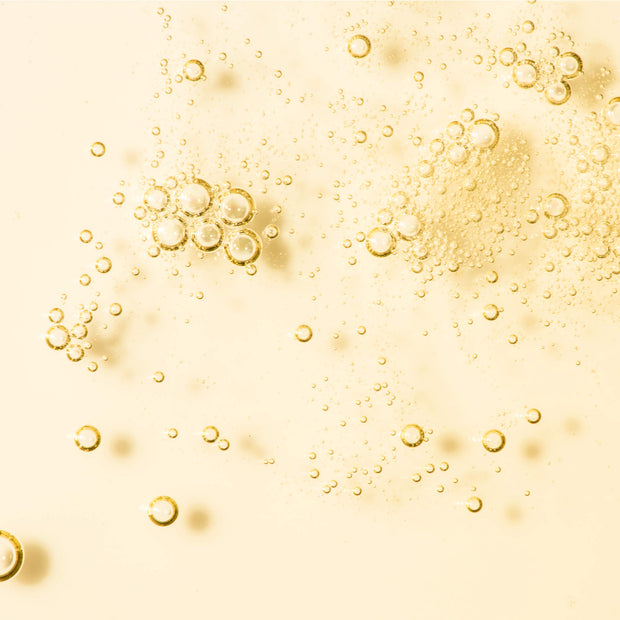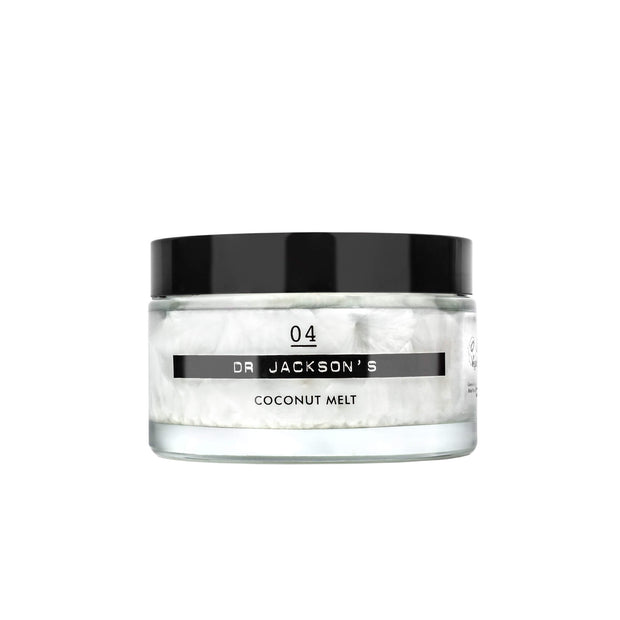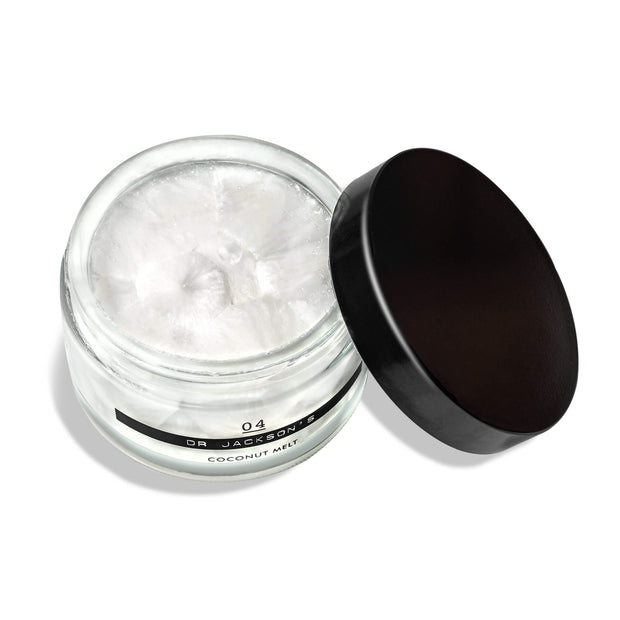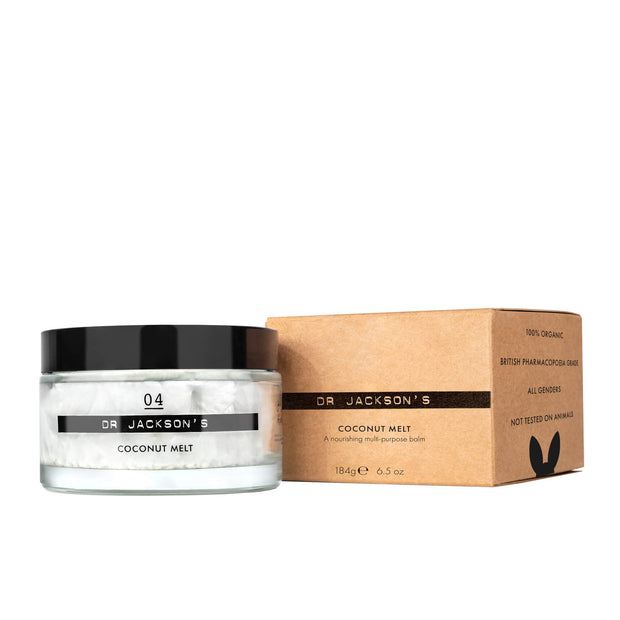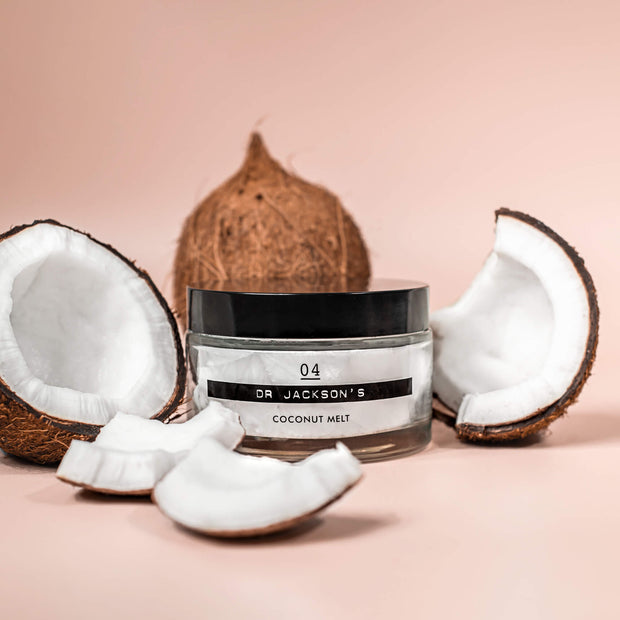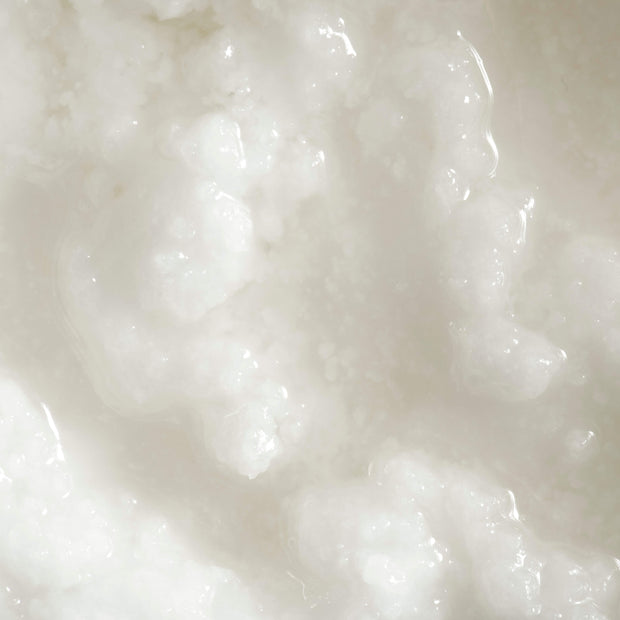 What our customer have to say
My skin immediately fell in love!

The 01 Day Cream and 02 Night Cream have been perfect to my skin even in that moment having a hard time with chemotherapy treatment. No redness, no dry skin, no irritated skin…..I had during all the process very healthy and nice skin….thank you!

Patricia
Blanket of Goodness

This nourishing Night Cream is like a blanket of goodness on the skin. Applied after the Face and Eye Essence and a few drops of the Everyday Oil, it prepares and relaxes the skin for a good night sleep. In the morning, the skin doesn't feel tight nor dehydrated. Instead the skin's dullness and fatigue have disappeared.

Derk S.
Best luxurycream ever , the extremely sensitive skin problem is solved

Forget any other luxury brand because this is the absolute best. I needed a cream to take care of my extremely sensitive skin and I found it. If you are looking for a cream that will heal your skin and make it soft, glowing and gorgeous this is it. Perfect product in every way, including being vegan

D.D
Never received the product
Hello there, I have Never received the product I ordered. Could you please check it for me? Thank you!
Packaging
Apothecary bottle difficult to access cream. Prefer the 30 ml black containers but out of stock.
Brilliant
Soft and pleasant. Makes skin soft and radiant. I can recommend 100 per cent🧡
I assume the last star is 5 for best.
I assume last star is 5 for best.
I love o5 night cream . It great for day or night keeps your skin well hydrated.