4 Things You Need
To Know Before
Starting A Natural
Skincare Routine
Kristijiana Durakic our scientific officer tell us how
Humans are creatures of habit and it is easy to stay in the comfort of ordering the same meals, shopping for the same items, buying the same cosmetic products. It is convenient, and we are used to them, but breaking these habits can be a little easier when we know that something is not good for us. There is a lot to know about non-toxic cosmetics, and it can sometimes be a little daunting to read through the long (and ever-evolving) dirty ingredients lists.
So, here is a resource to adopting a clean beauty routine without getting overwhelmed and making the switch to using non-toxic cosmetics. To implement a clean beauty routine, you firstly need to understand the ugly side of the not so regulated beauty industry, get to know the ingredient lists and do a bit of research yourself.
1. Understand the Clean Beauty movement
While there is no clear definition of clean beauty, the two core elements are transparency and non-toxic ingredients.
Transparency is essential because many products have long ingredient lists with some umbrella terms that can have undisclosed ingredients within, such as "perfume/fragrance" which could potentially contain a number of toxic/irritating ingredients.
The second element is avoiding all known non-toxic ingredients that are linked to harmful health effect – this can range from hormone disruption and cancer to just skin irritation.
At Dr Jackson's we take this a step further, for us clean beauty also means that we always favour well-researched natural ingredients whenever possible and would use synthetic ingredients if they are considered safe for consumers' health as well as the environment, and where an equally good natural alternative isn't available.
What clean beauty is trying to achieve is to make consumers more aware of what they are applying on their skin daily, and to be able to make informed choices. In an ideal world, all cosmetic products should be free of known toxic ingredients and well regulated, but unfortunately this is not the case, and it falls into the consumer's responsibility to educate themselves and make the best choices for their health by learning how to distinguish toxic from non-toxic ingredients.
2. Avoid the "biggest offenders" – also known as the dirty dozen
BHA (butylated hydroxyanisole) and BHT (butylated hydroxytoluene)
Coal tar dyes
Diethanolamine (DEA)
Phtalates
Formaldehyde
Parabens
Synthetic fragrance/Perfume
PEG compounds
Petrolatum
Oxybenzone, Octinoxate
Sodium laureth sulfate
Triclosan
3. Go one step at a time
We understand that switching to clean beauty entirely can be very overwhelming, so if not sure where to start, we recommend making these swaps first:
Firstly, replace the products you use the most (every day) such as face cleanser and moisturizer.
Secondly, replace the products that are most likely to contain toxic ingredients such as body wash, shampoo and sunscreen.
4. Deciding to switch to clean beauty is the most important step and learning how to do so is the rest
Apart from getting familiar with dirty ingredient lists and avoiding products containing them, there is a number of helpful independent apps/websites with the sole purpose of making skincare, beauty, and household cleaning products health and safety information more easily available to an average consumer.
You can look up products and individual ingredients there and check for toxicity information. Some examples are EWG (Environmental Working Group), SkinDeep Database, Think Dirty App, The Good Face Project. These can help you to understand if the products you are currently using are safe and healthy.
Shop at retailers that stock clean beauty brands. There are many retailers that carry only clean beauty brands that they have vetted against their strict standards making sure the products are free of toxic ingredients.
Look for logos such as COSMOS Natural or Organic standard certification which guarantee environmentally friendly production and processing, respecting human health.
EXPLORE OUR NATURAL SKINCARE ROUTINES
If you're ready for a complete transformation to natural skincare alternatives we have what you need, but if you simply wish to dip you toe first we have something for you too..
Scroll For More Routines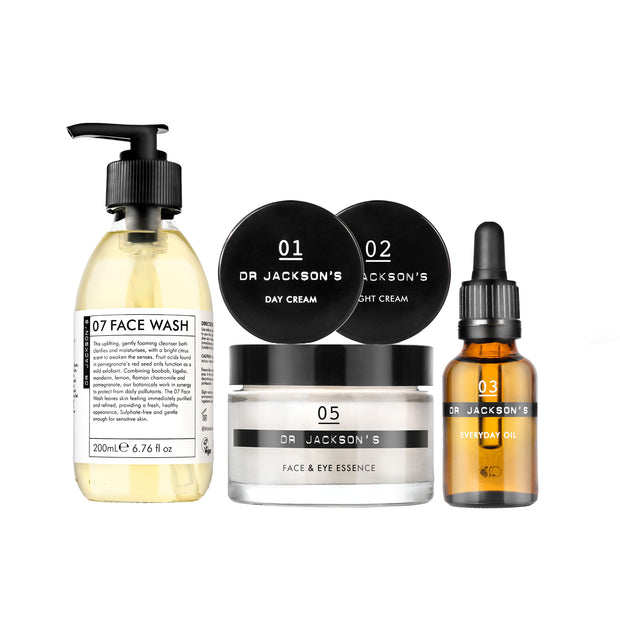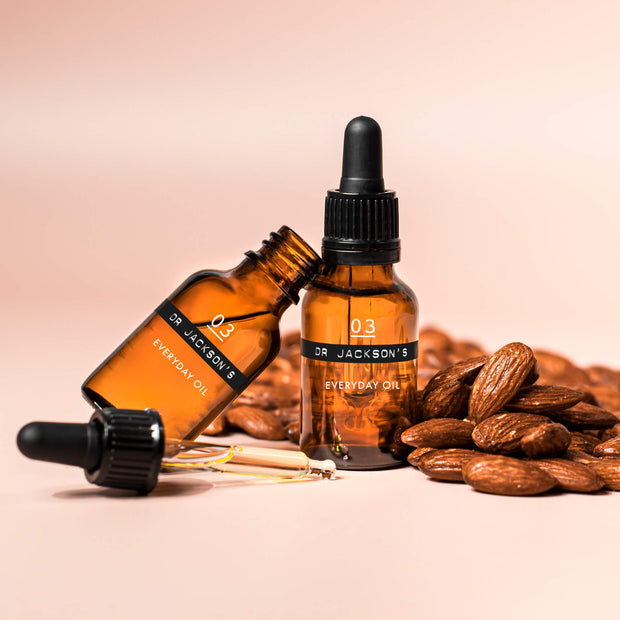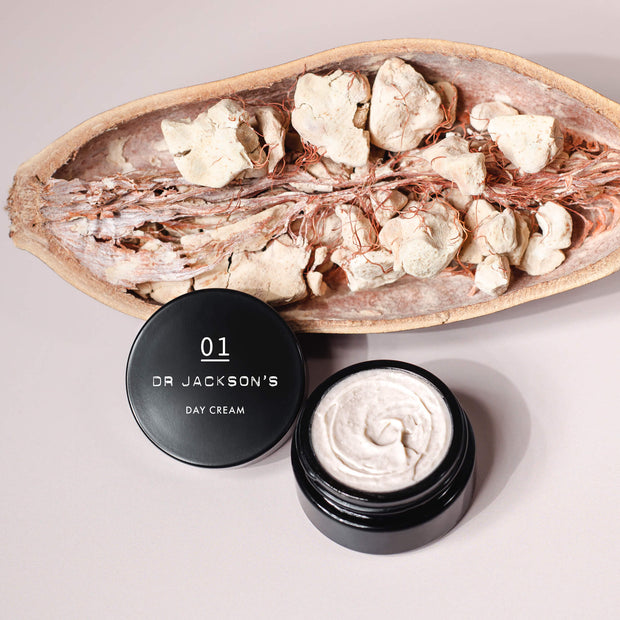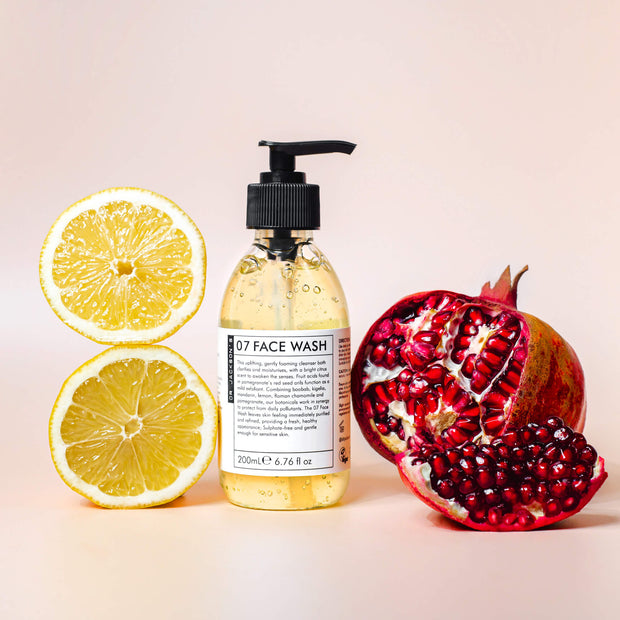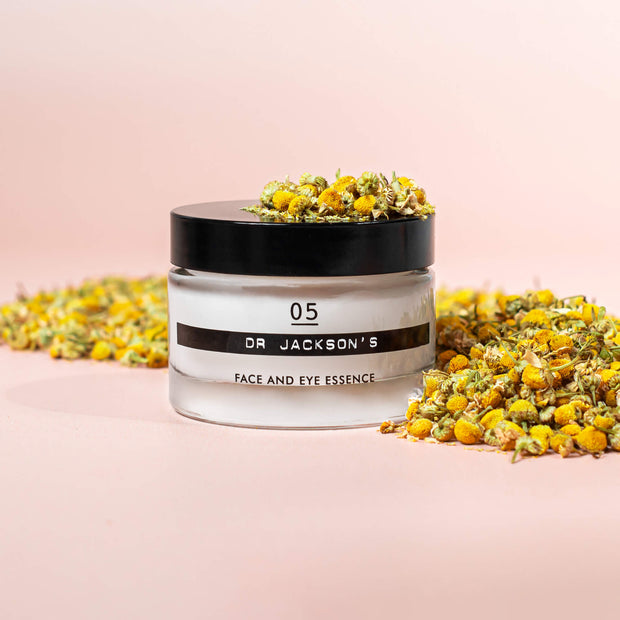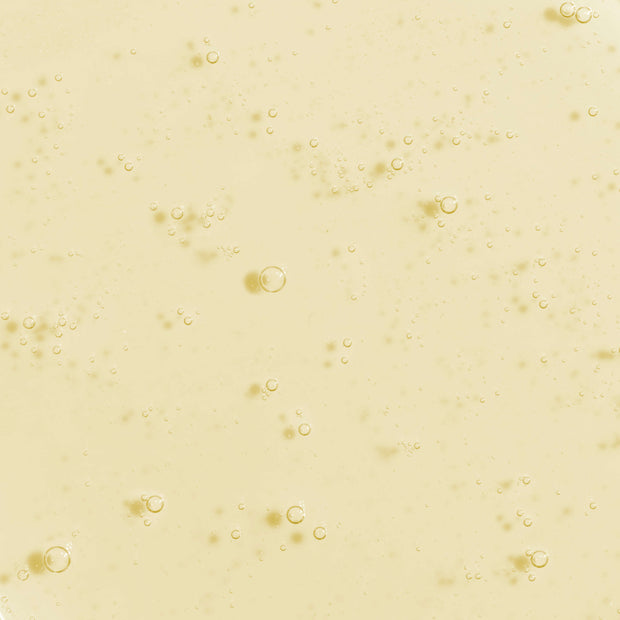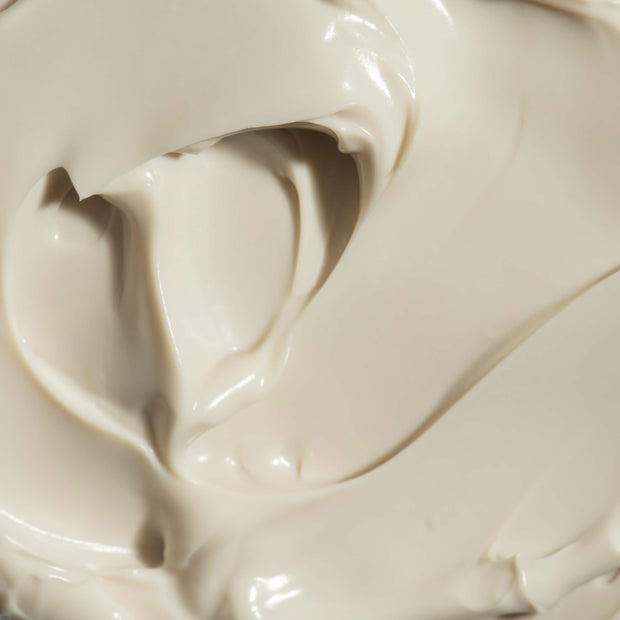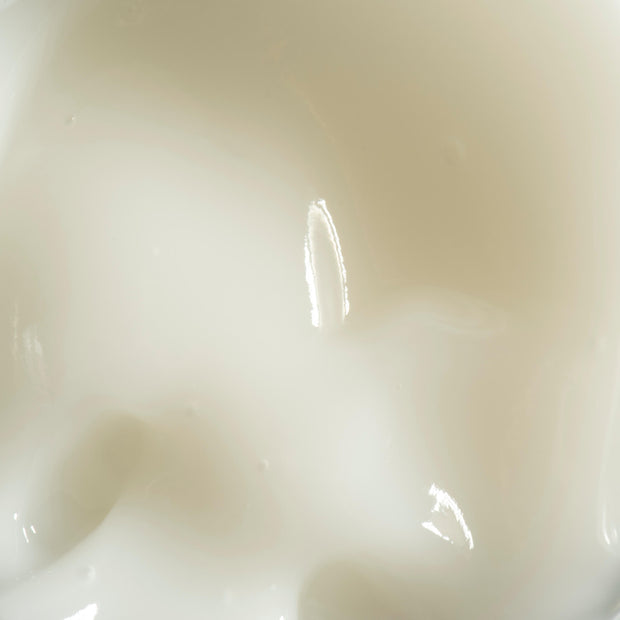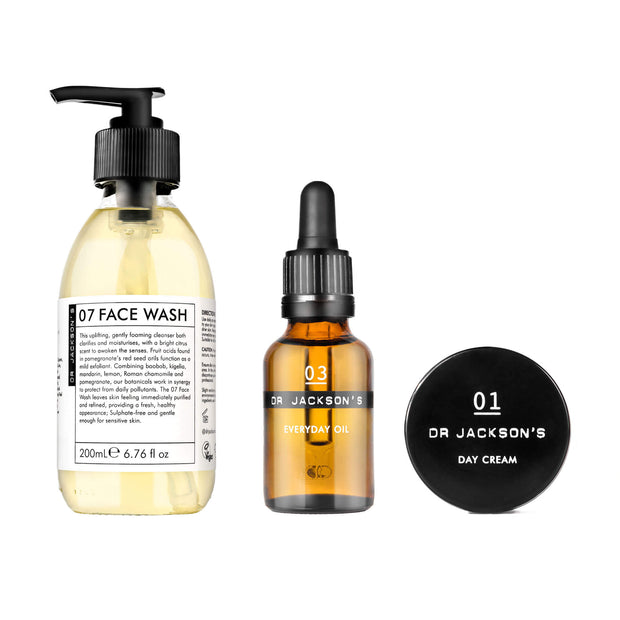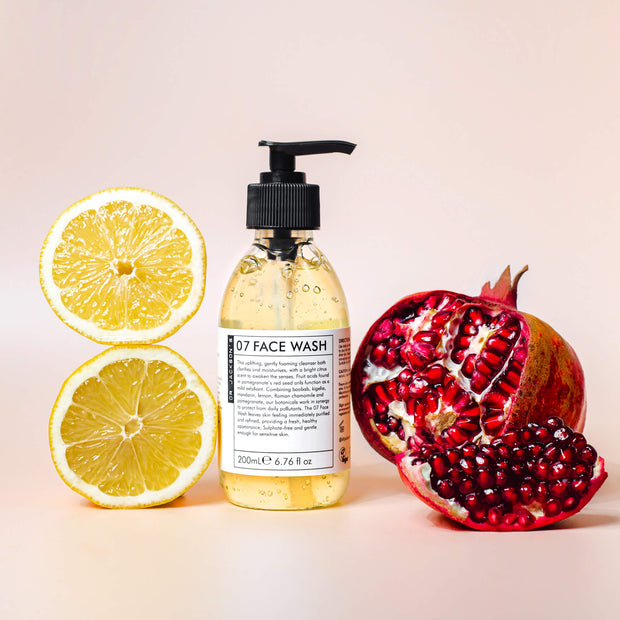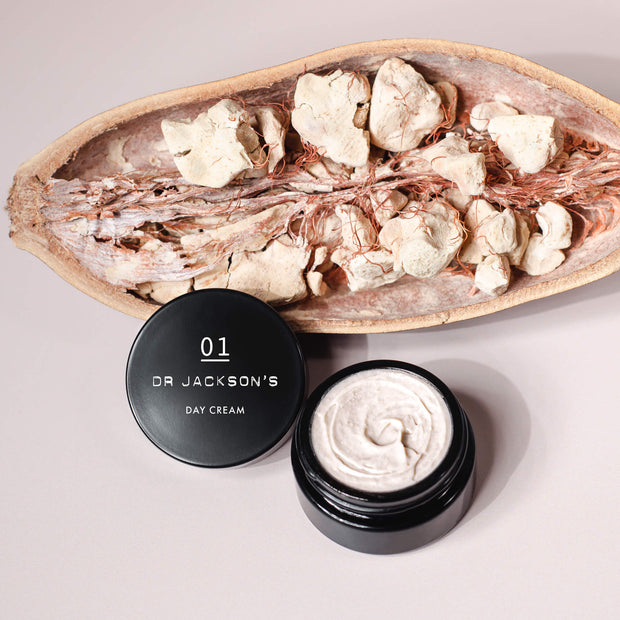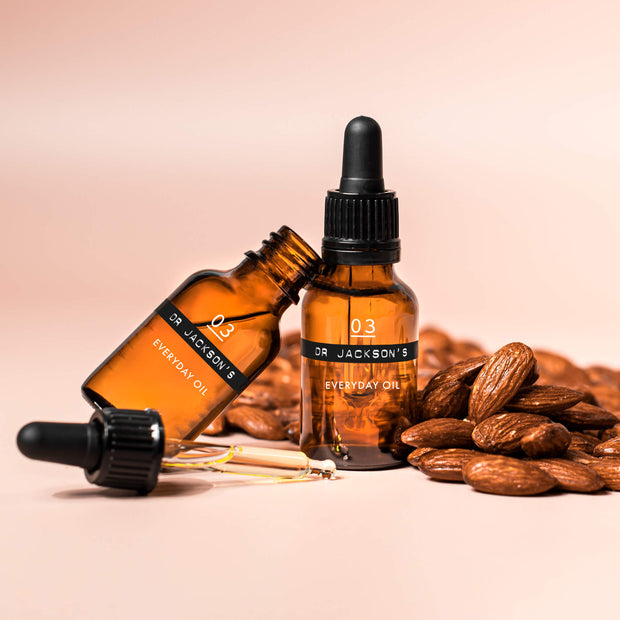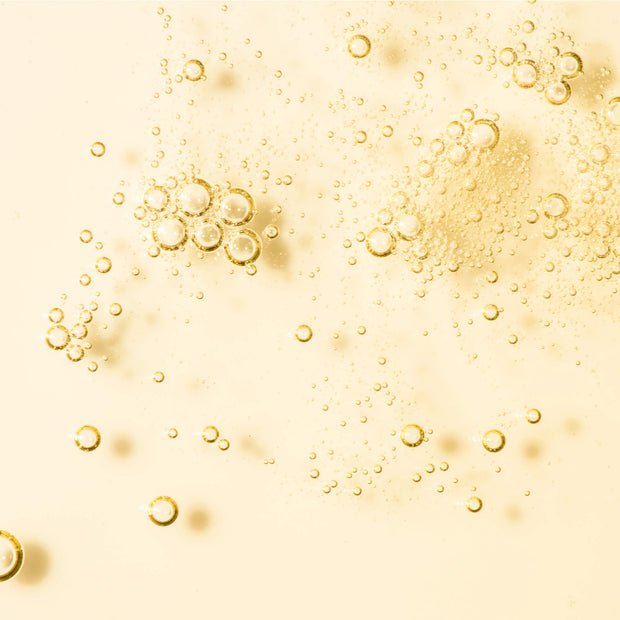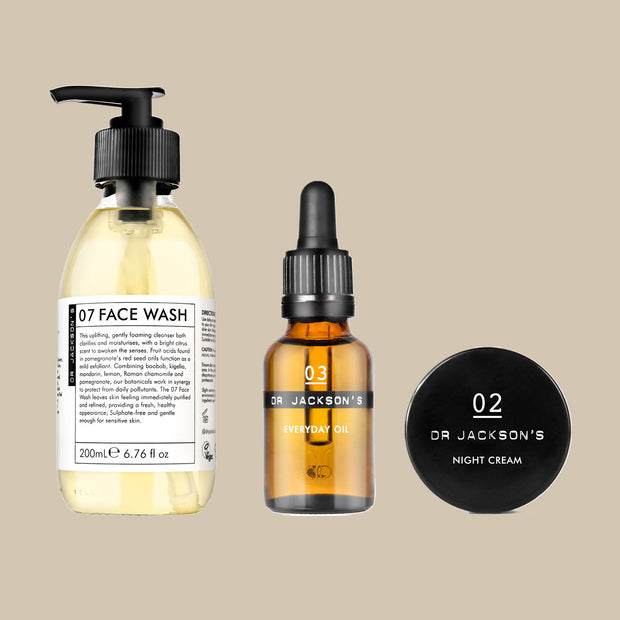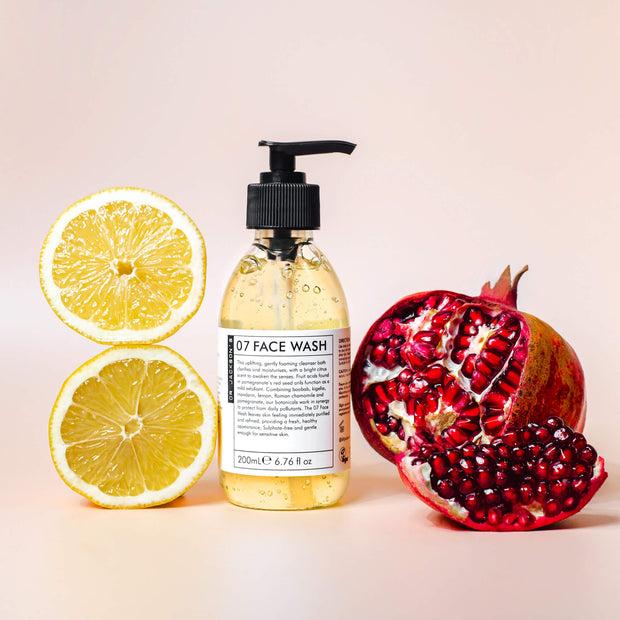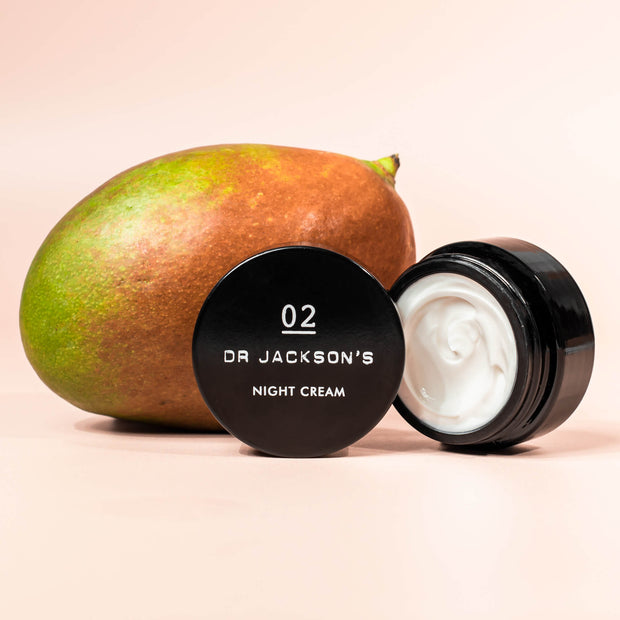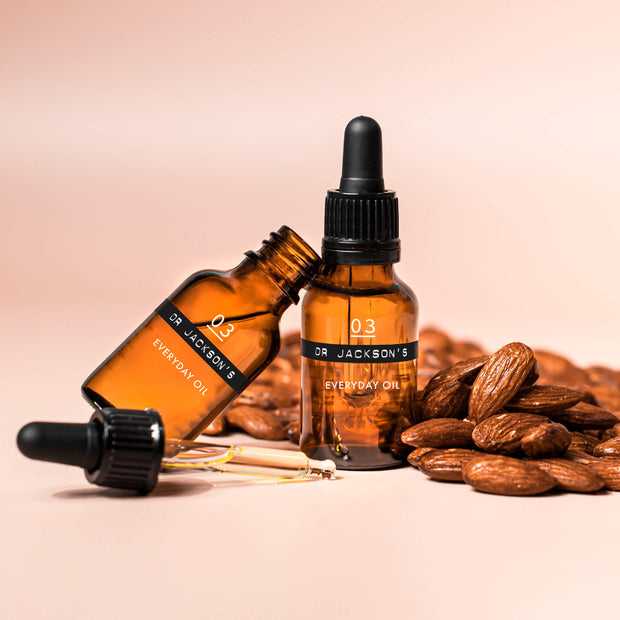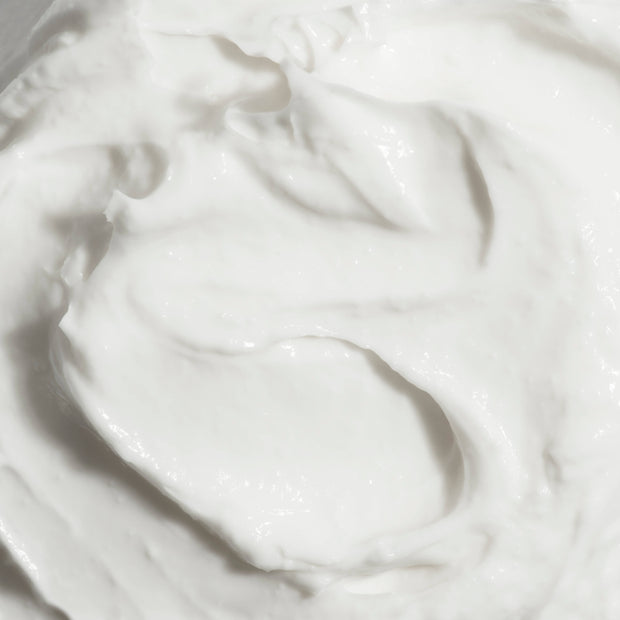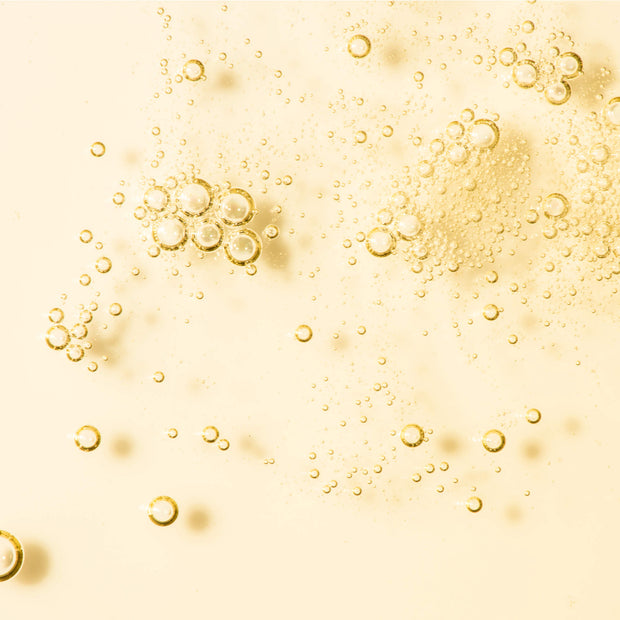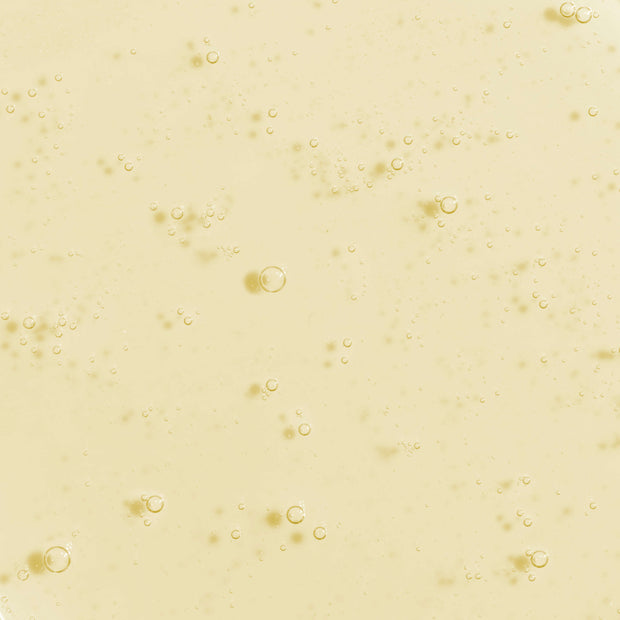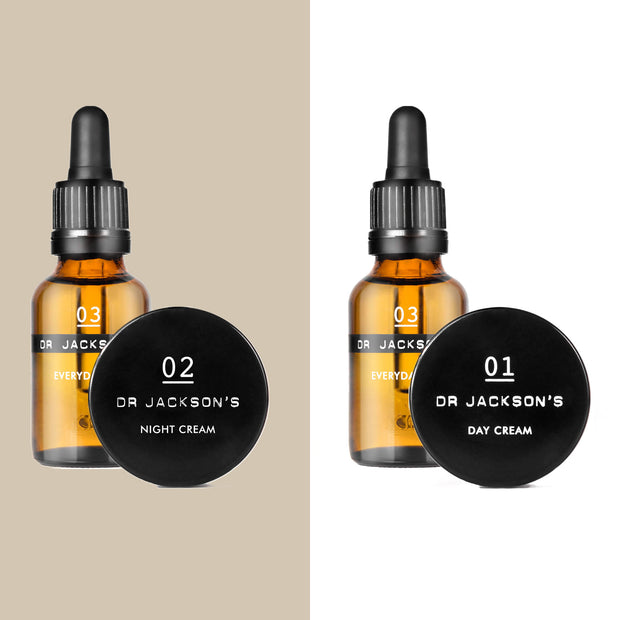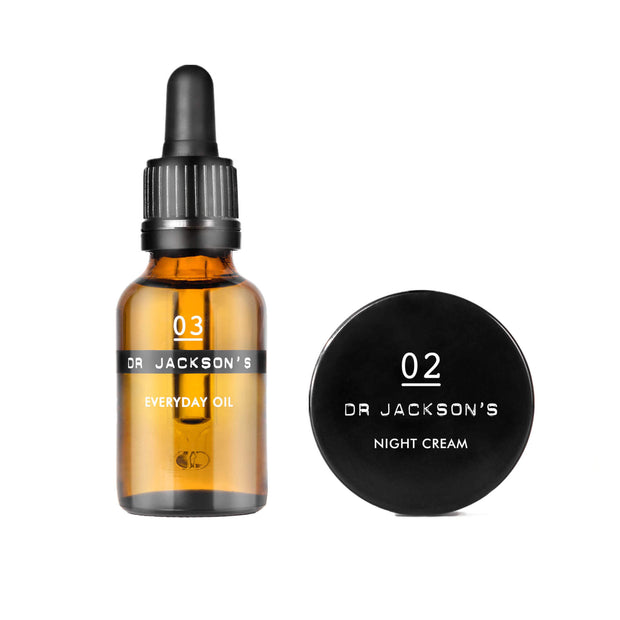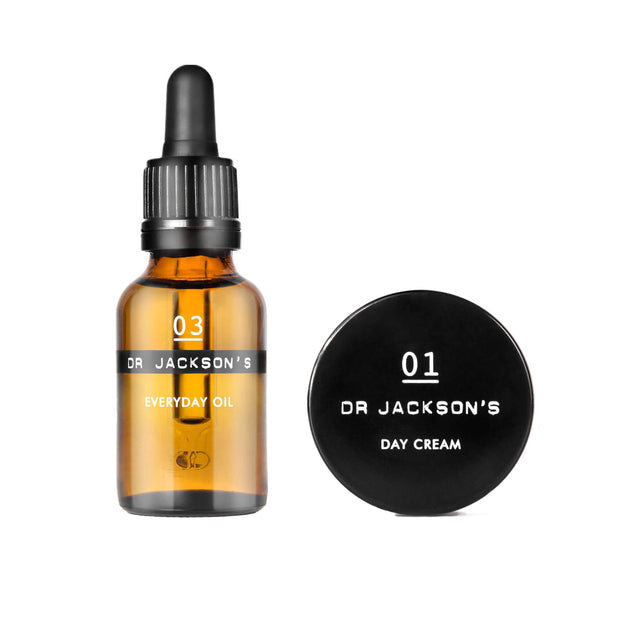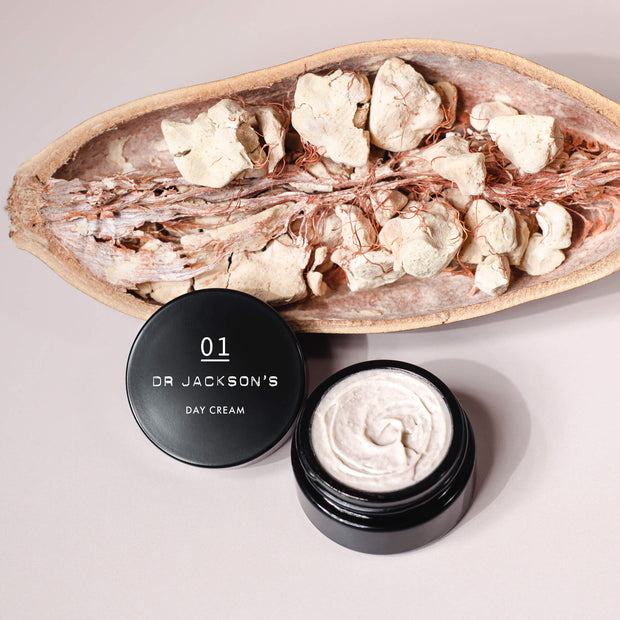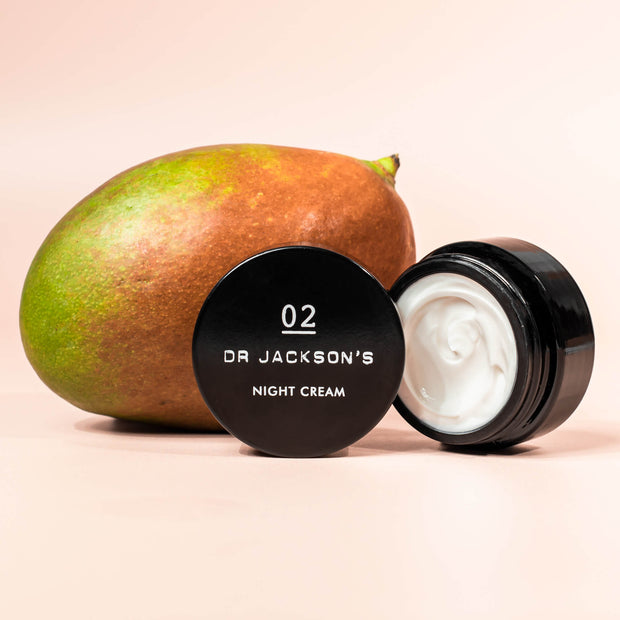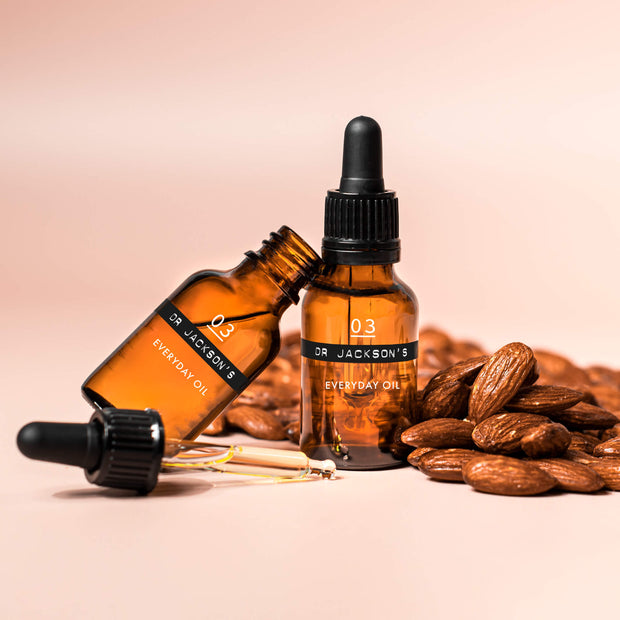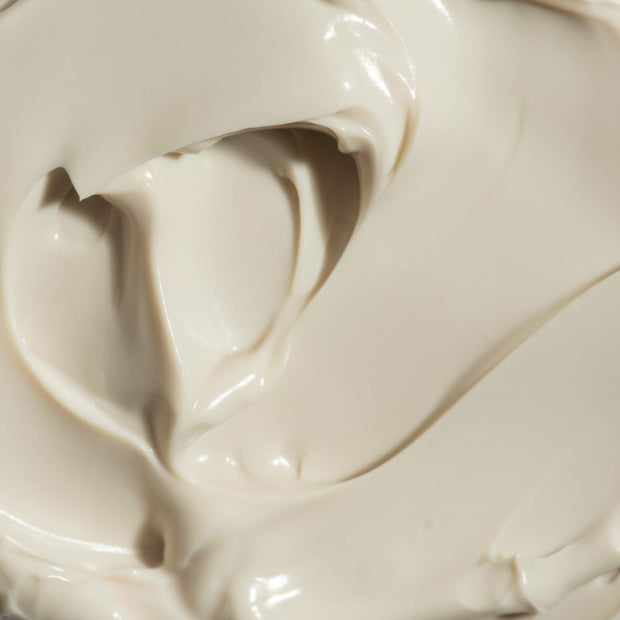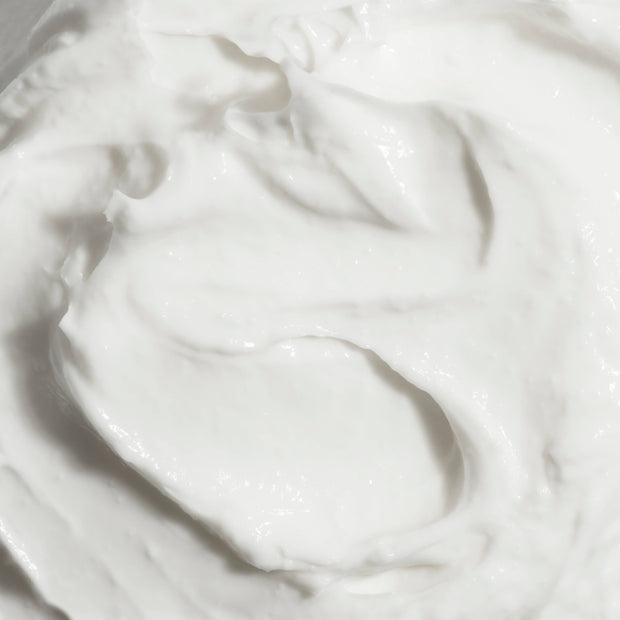 What our customer have to say
My skin immediately fell in love!

The 01 Day Cream and 02 Night Cream have been perfect to my skin even in that moment having a hard time with chemotherapy treatment. No redness, no dry skin, no irritated skin…..I had during all the process very healthy and nice skin….thank you!

Patricia
Blanket of Goodness

This nourishing Night Cream is like a blanket of goodness on the skin. Applied after the Face and Eye Essence and a few drops of the Everyday Oil, it prepares and relaxes the skin for a good night sleep. In the morning, the skin doesn't feel tight nor dehydrated. Instead the skin's dullness and fatigue have disappeared.

Derk S.
Best luxurycream ever , the extremely sensitive skin problem is solved

Forget any other luxury brand because this is the absolute best. I needed a cream to take care of my extremely sensitive skin and I found it. If you are looking for a cream that will heal your skin and make it soft, glowing and gorgeous this is it. Perfect product in every way, including being vegan

D.D