Clean Beauty
The Ultimate
Guide
We speak to our scientific officer
Kristijiana Durakic
What Does Clean Beauty Actually Mean?
Clean Beauty refers to skincare products that are mindfully created, ethically sourced, clean of any known or suspected harmful ingredients (such as carcinogens, irritants, endocrine disruptors etc.), and safe for both consumer's skin, health and for the environment.
To us, the imperative of clean beauty is also full transparency of the brand so that you know exactly what they are applying on their skin. Stay away from brands that don't list their ingredients!
For us, clean beauty also means that we always favour well-researched natural ingredients and would use synthetic ingredients only if they are considered safe for consumers' health as well as the environment, and where an equally good natural alternative isn't available.
How do you approach this at Dr Jackson's?
Our wellness philosophy is that we approach beauty from a holistic point of view – knowing that what we apply to our skin is as important as what we consume.
For that reason, besides carefully created natural skincare products we also offer complementary organic herbal teas which all have physiological effects that revitalise, relax and cleanse the body.
Care for the environment has always been one of the main pillars for Dr Jackson's, since day one, and a very important element when we think about wellness as a whole which is why we don't use any rare or endangered ingredients,opt for sustainable packaging and try to leave the smallest carbon footprint we possibly can.
Are natural skincare products as effective as traditional skincare products?
One of the biggest misconceptions about natural skincare is probably that it is not as potent or is less effective because it doesn't contain fortifying synthetic additives/ingredients.
Dr Jackson's products are made using natural ingredients, based on medicinal plants and have been created with 30 years of scientific research in the development process, ensuring their efficacy as well as safety in order to deliver benefits to protect the skin from daily pollutants, as well as to hydrate, regenerate, nourish and calm, while at the same time being kind to your health and the environment.
How do I make the move to a cleaner routine?
Which products should be the first to swap depends from individual to individual and what their usual skincare regimen includes, or if they have any particular skin concerns. Overall we suggest looking through the ingredient list of products you use regularly and swap those that contain parabens, phthalates, oxybenzone, synthetic fragrance and other known harmful ingredients.

For example, to those who have sensitive or allergy-prone skin, we would suggest to swap suphate-based products such as face wash, body wash and shampoo, as they can be very drying for your skin and hair, for a sulphate-free natural alternative. You want to be using cleansers that are gentle and don't strip away the skin's natural protective such as our 07 Face Wash.

Instead of a conventional moisturiser, we would suggest to opt for a natural alternative like our 01 Day Cream & 02 Night Cream, free of petroleum-derived ingredients and synthetic fragrances which are known to be one of the most common skin irritants. For those with acne-prone skin, we would suggest swapping any silicone-based moisturisers you use. Many conventional moisturisers contain silicones, which form a film on your skin's surface locking in dirt and oil and increasing break-outs.

As a last point, sunscreens are of course important shields against skin cancer but there are much safer alternatives than using those with ingredients that have been shown to have a negative impact on the environment. We would suggest avoiding SPF creams that contain oxybenzone, octinoxate and nanoparticles and swap for cleaner alternatives.
EXPLORE OUR NATURAL SKINCARE ROUTINES
If you're ready for a complete transformation to natural skincare alternatives we have what you need, but if you simply wish to dip you toe first we have something for you too..
Scroll For More Routines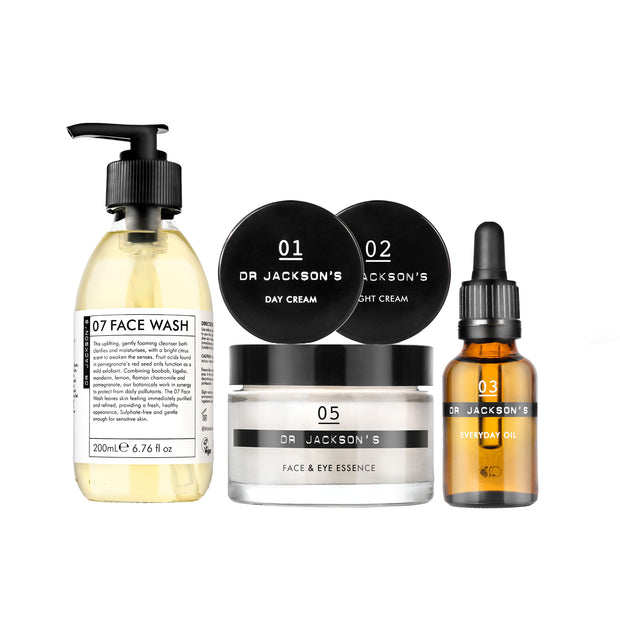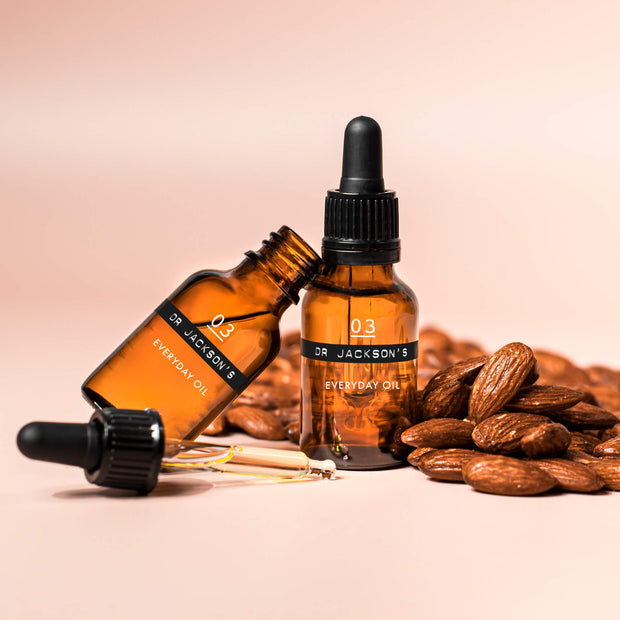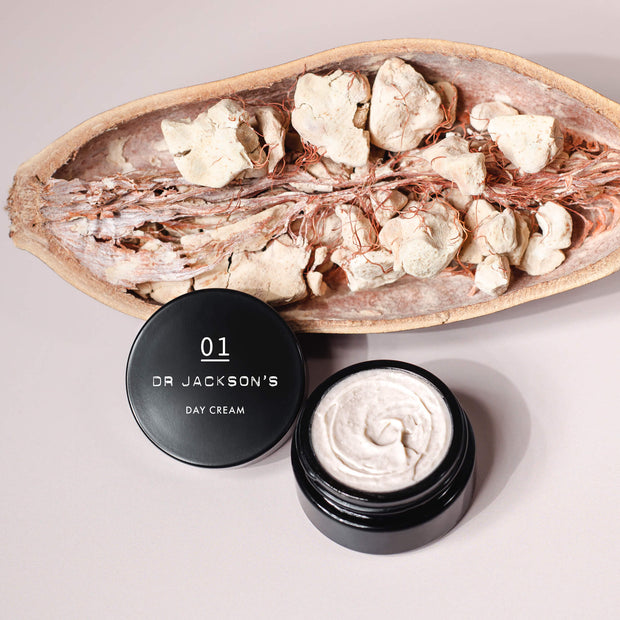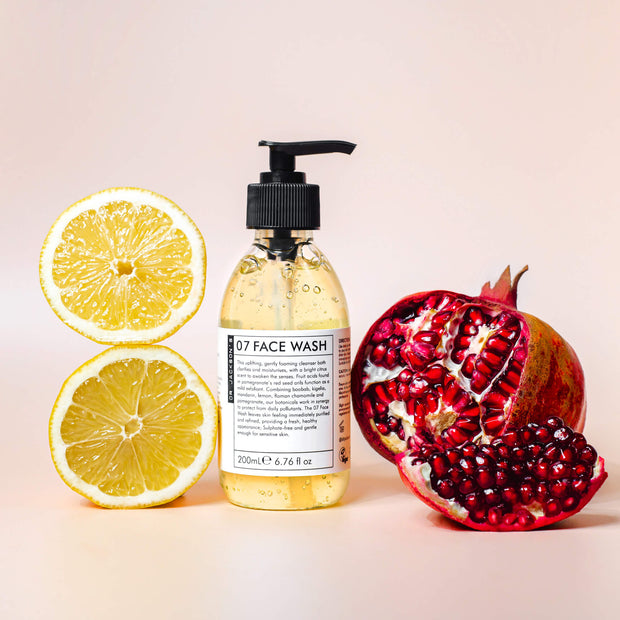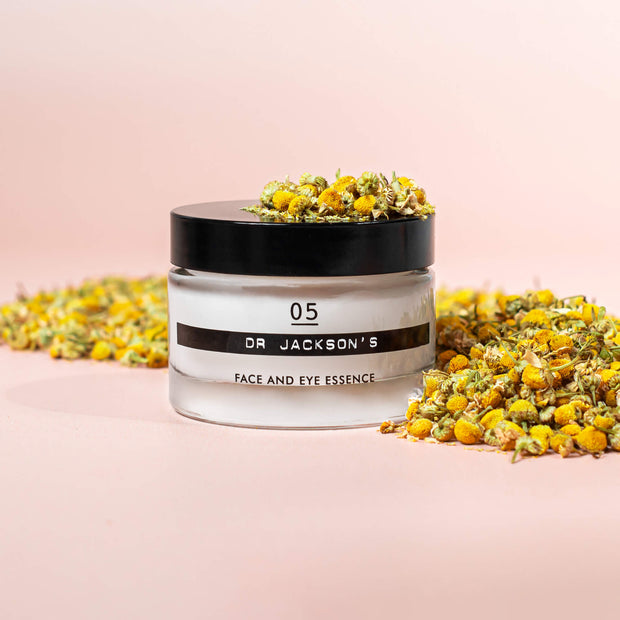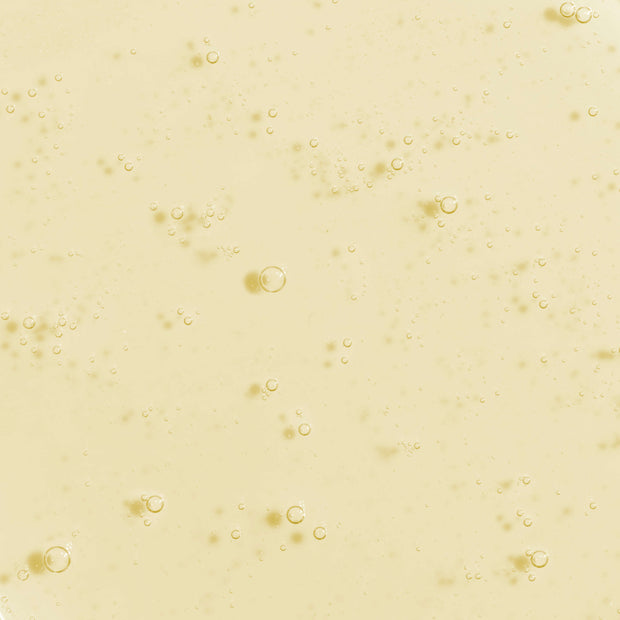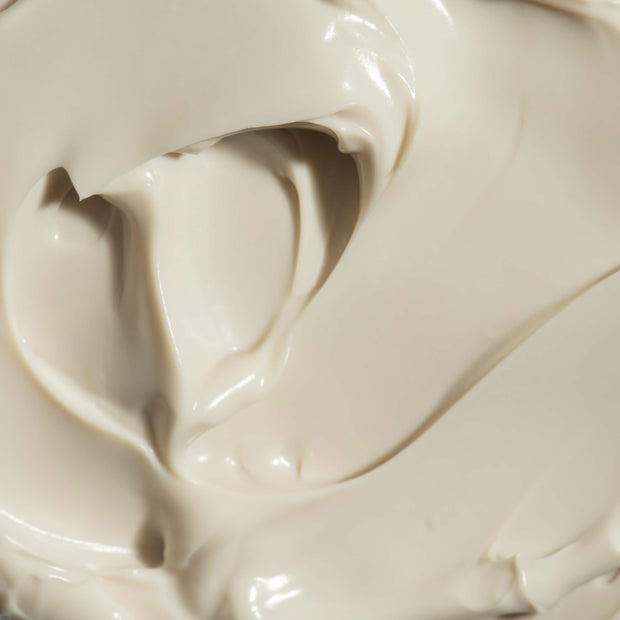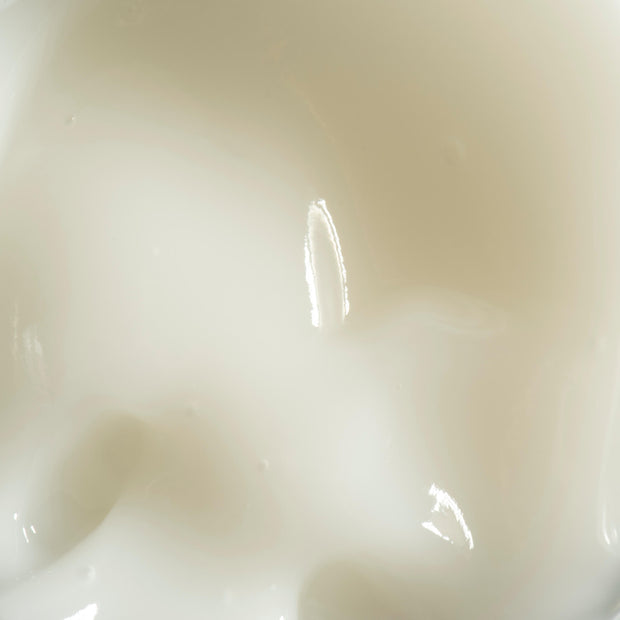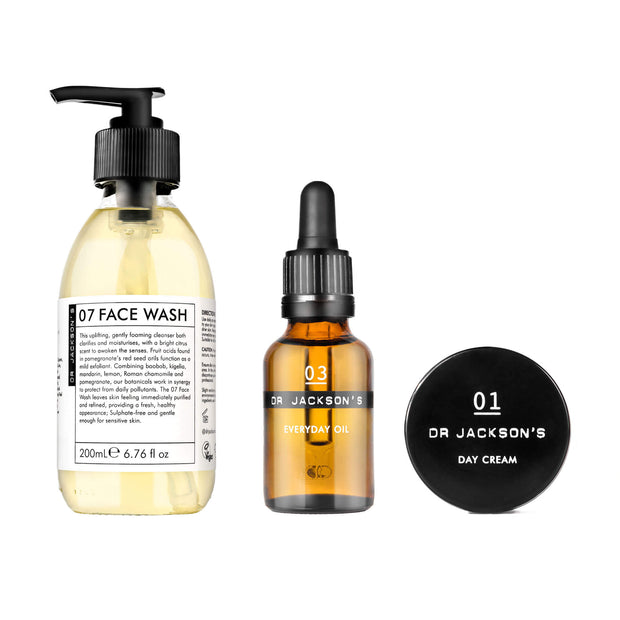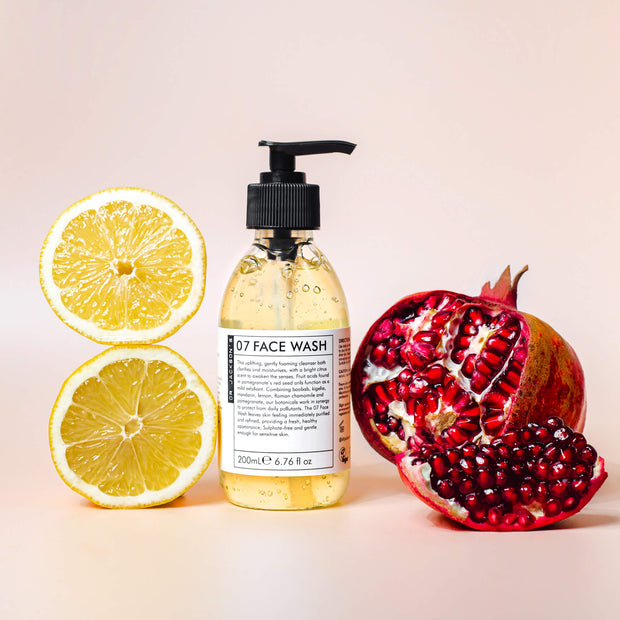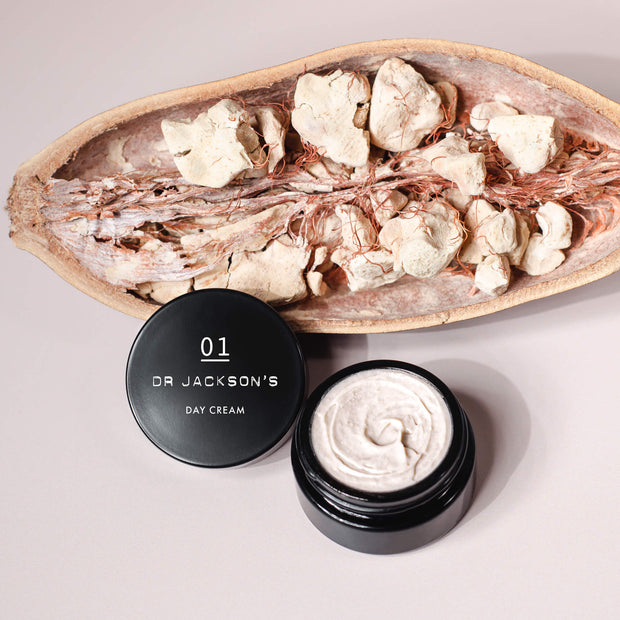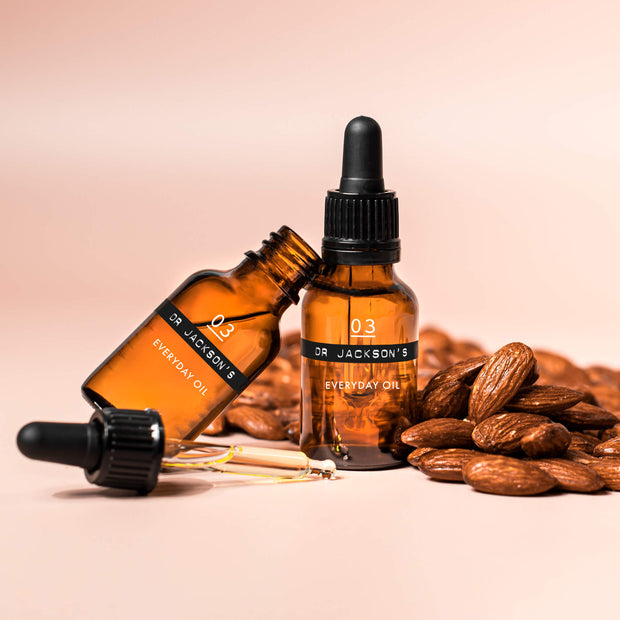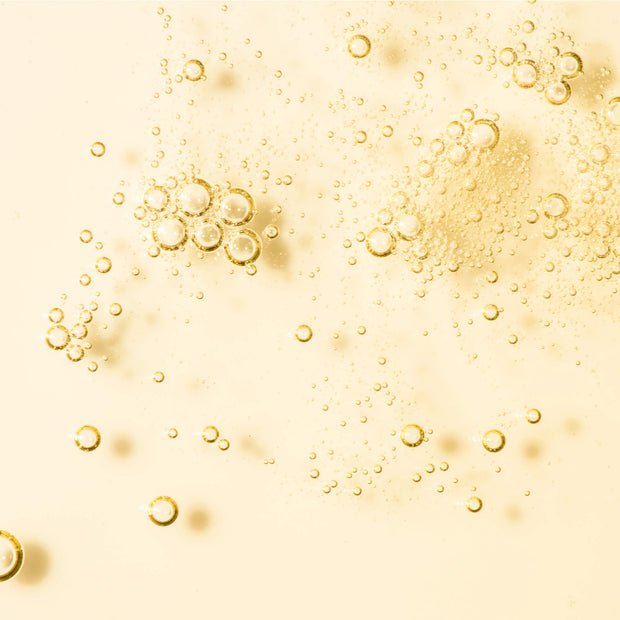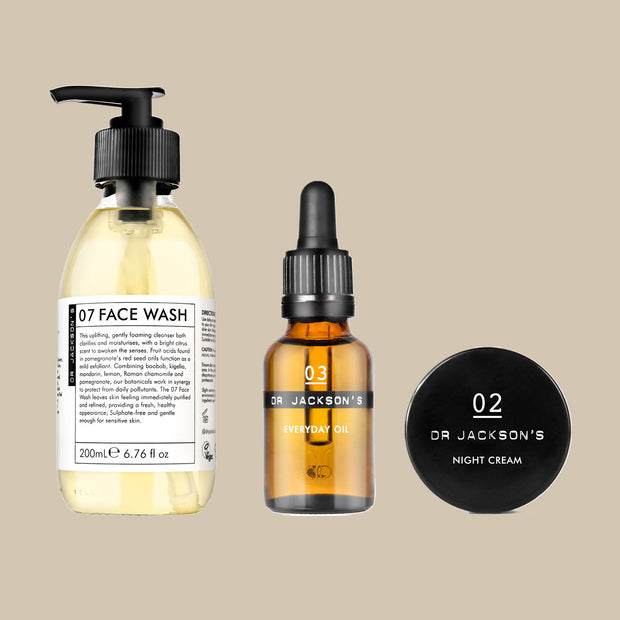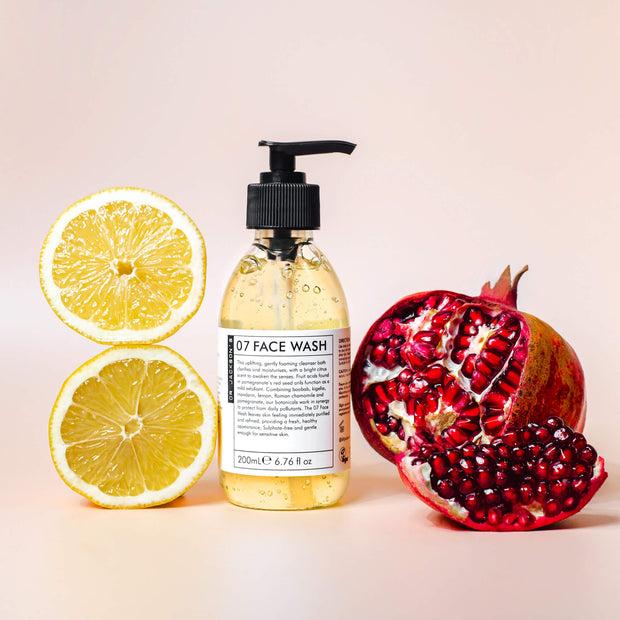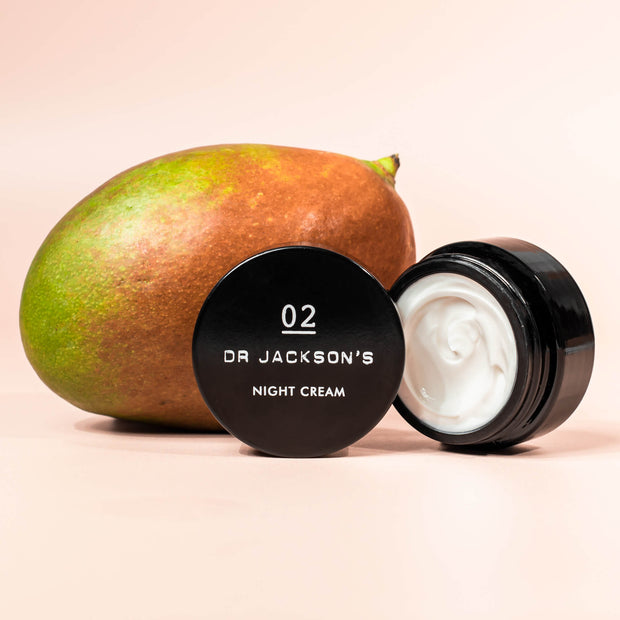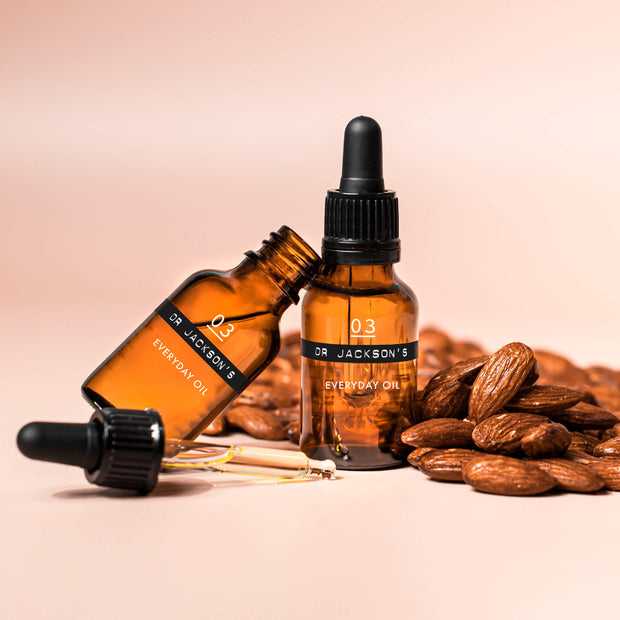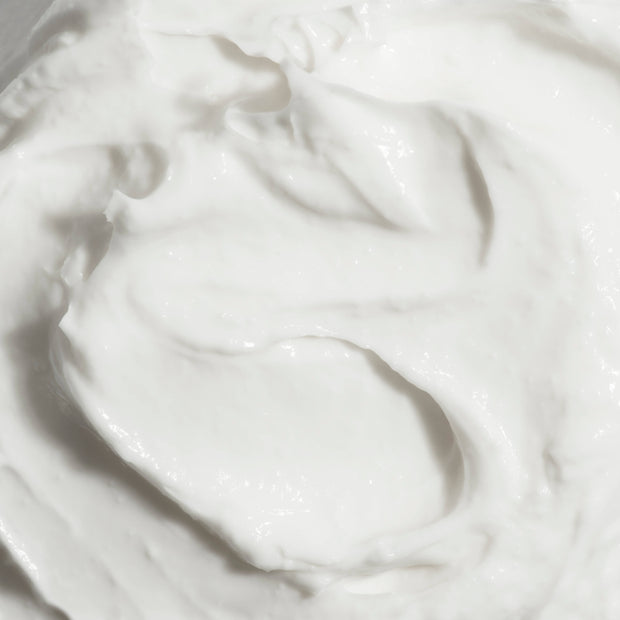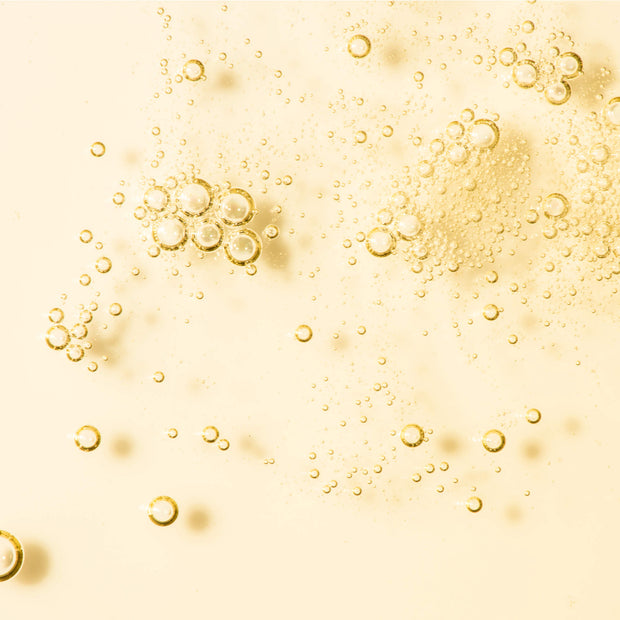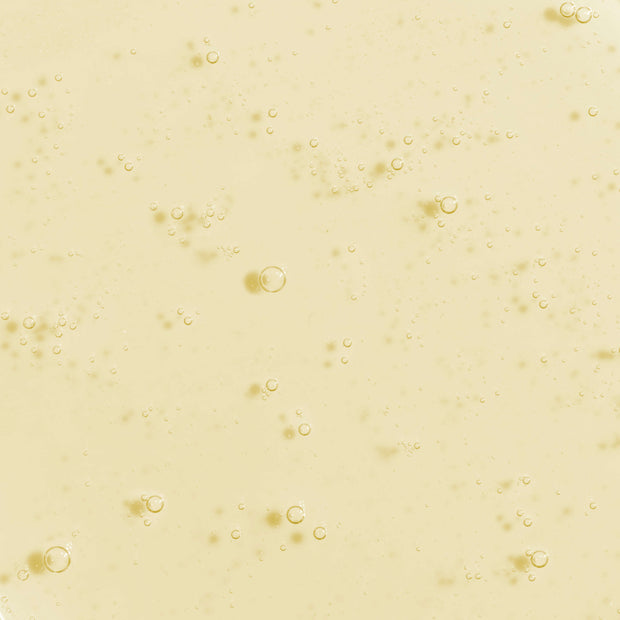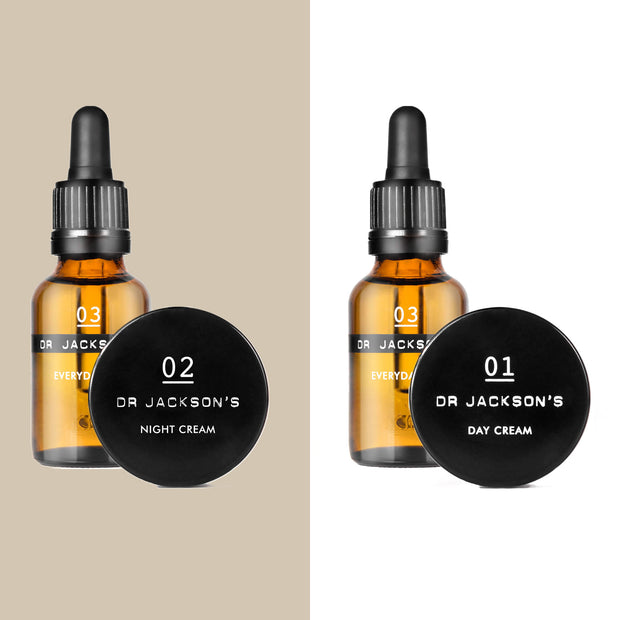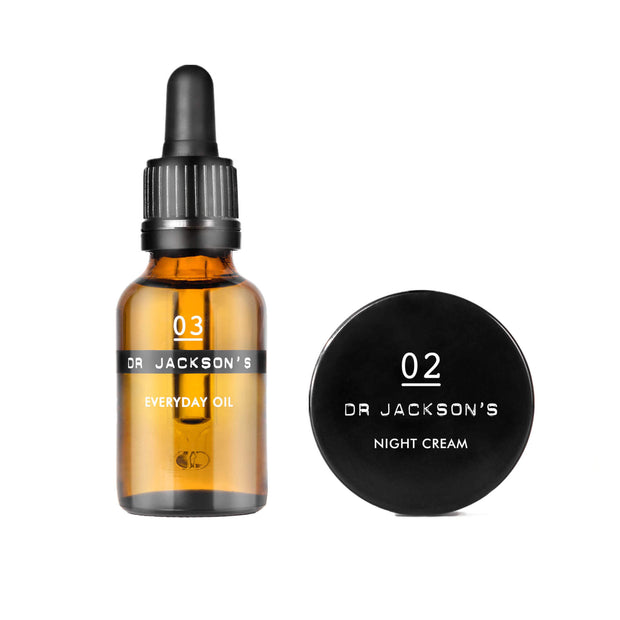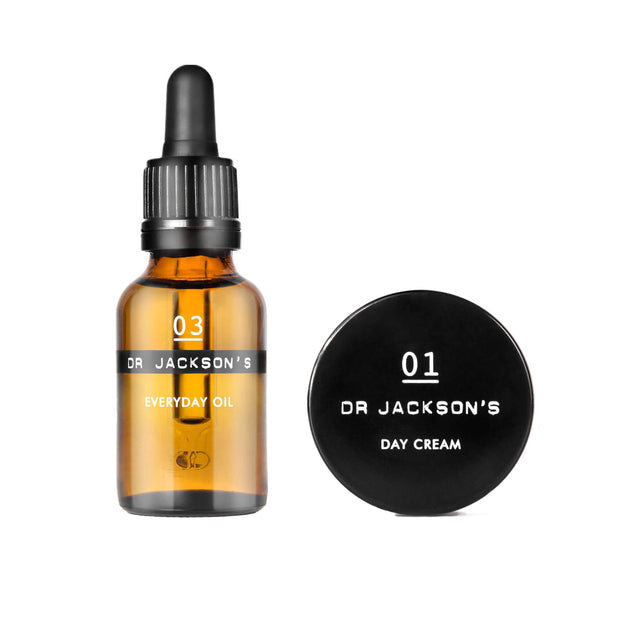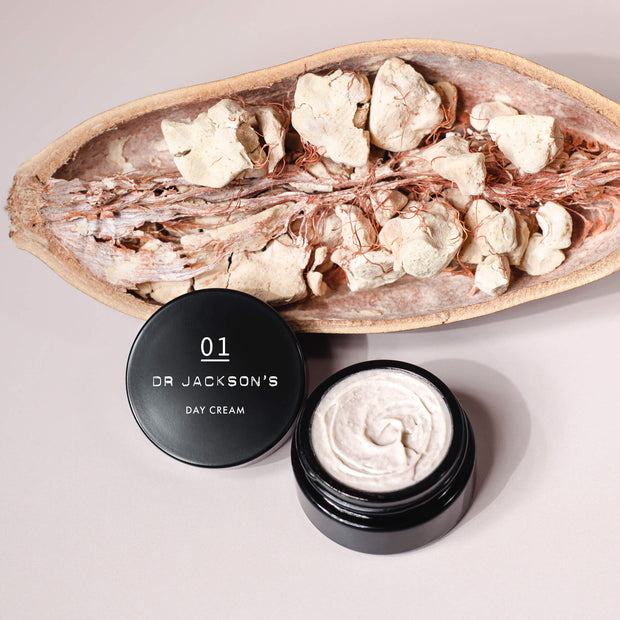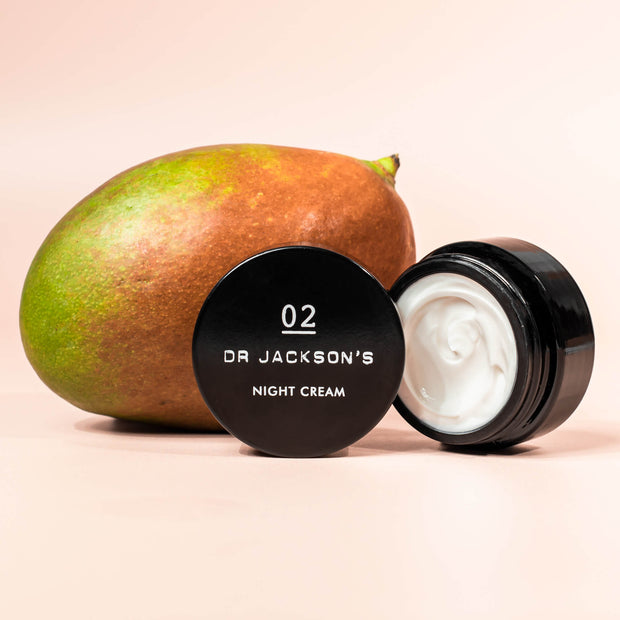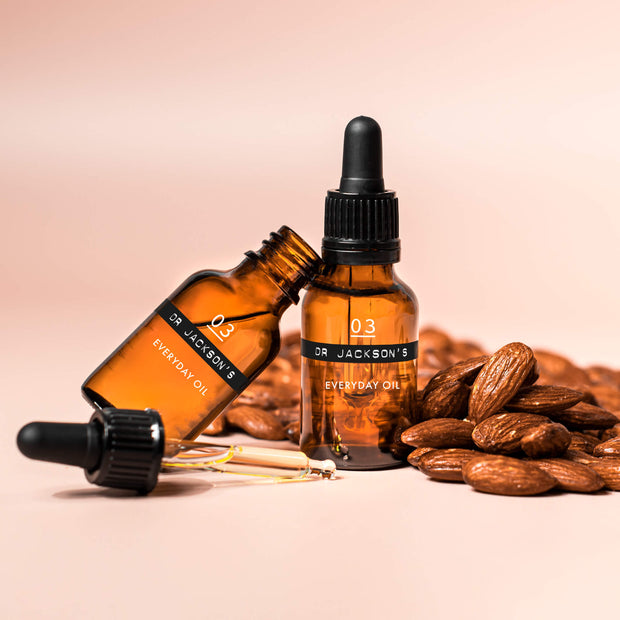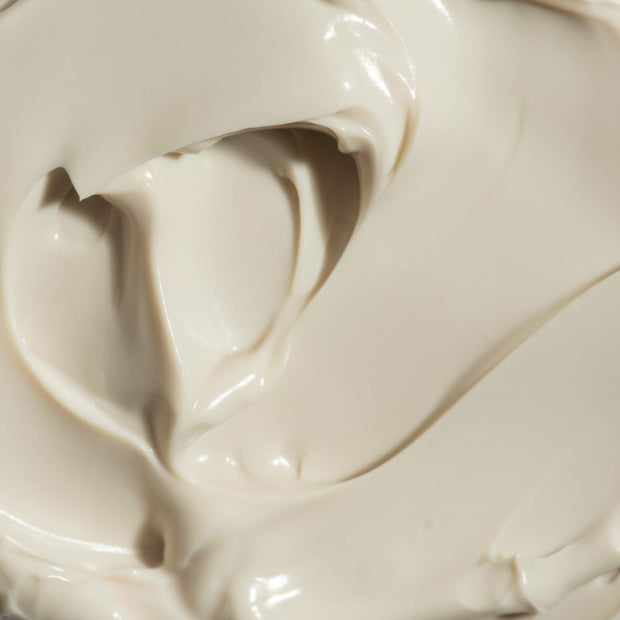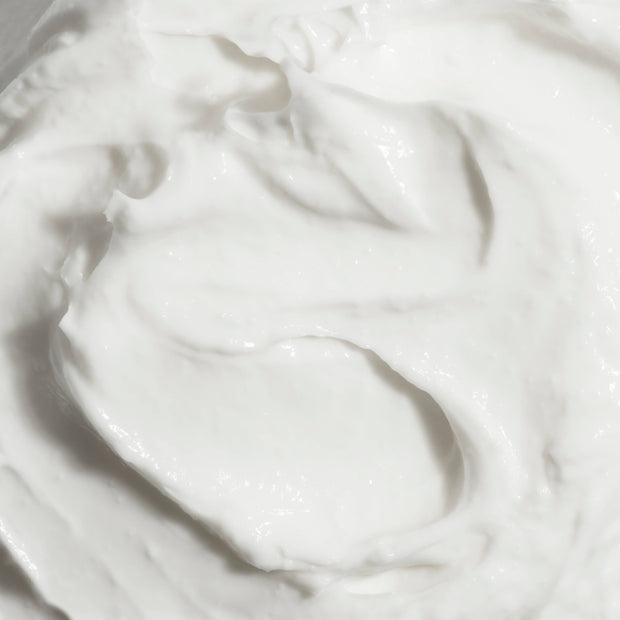 What our customer have to say
My skin immediately fell in love!

The 01 Day Cream and 02 Night Cream have been perfect to my skin even in that moment having a hard time with chemotherapy treatment. No redness, no dry skin, no irritated skin…..I had during all the process very healthy and nice skin….thank you!

Patricia
Blanket of Goodness

This nourishing Night Cream is like a blanket of goodness on the skin. Applied after the Face and Eye Essence and a few drops of the Everyday Oil, it prepares and relaxes the skin for a good night sleep. In the morning, the skin doesn't feel tight nor dehydrated. Instead the skin's dullness and fatigue have disappeared.

Derk S.
Best luxurycream ever , the extremely sensitive skin problem is solved

Forget any other luxury brand because this is the absolute best. I needed a cream to take care of my extremely sensitive skin and I found it. If you are looking for a cream that will heal your skin and make it soft, glowing and gorgeous this is it. Perfect product in every way, including being vegan

D.D